Hot water shouldn't be a luxury​
With our products, there can be enough for the whole family
The Hot water Specialists
Energy efficient, low running costs and saving money off your power bill—what more could you want!
A modern hot water solution for your family is available to all and with the growing power costs, why would you hesitate to see what you can achieve with ease. Hot Water Shop supply a range of hot water cylinders, hot water gas systems, hot water heat pumps, and solar hot water systems.
It doesn't cost a fortune and the thousands of satisfied customers behind us would agree.
We have many systems available for purchase and installation:​
Hot Water Cylinders
Gas
Heat Pump
Plumbing & Gasfitting
Solar Hot Water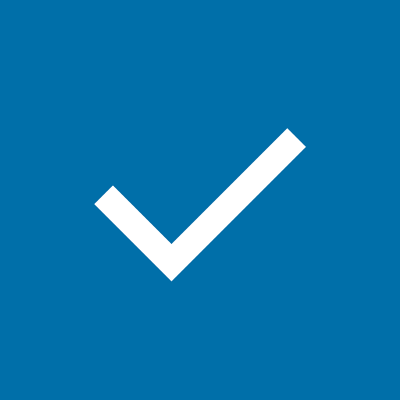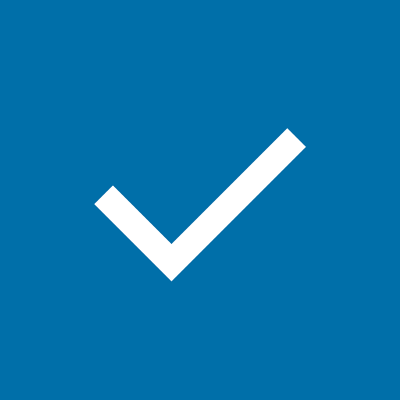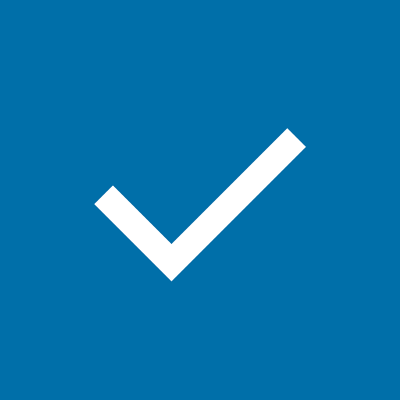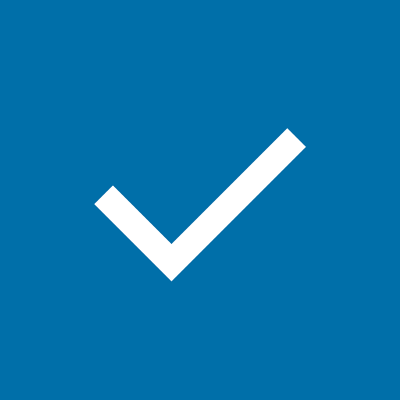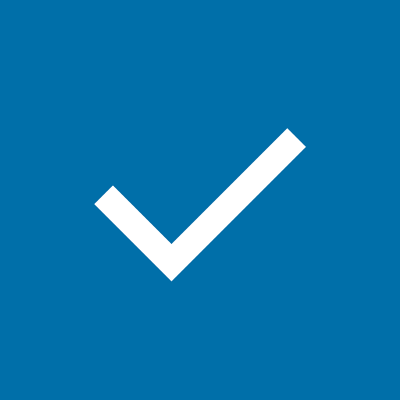 For a product or installation quote, give our friendly team a call.​