Solar Hot Water
Hot Water Shop both distributes and works with Canterbury-based suppliers to install solar hot water systems.
Let the sun do the hard work and save money on your bills!
Save money on your hot water heating by letting the sun heat your water
More solar tubes can be added to the system for faster collection​
Aesthetically pleasing
ICG Solar
If you are considering a solar system for your home or business contact us today
Reduce your power bill by 50%-70% for your water
NZ owned and operated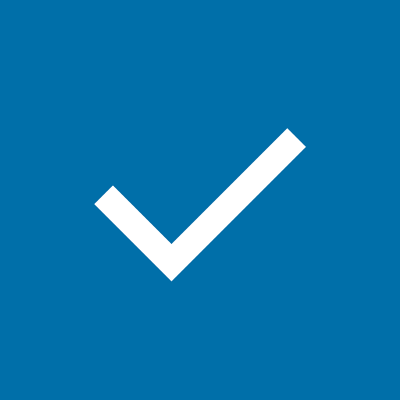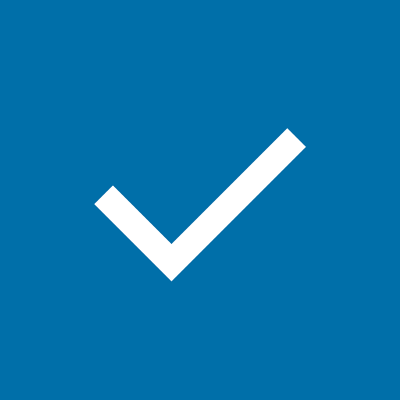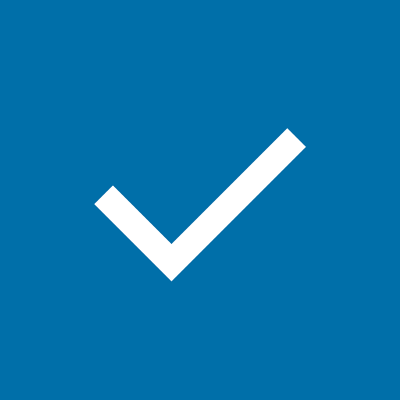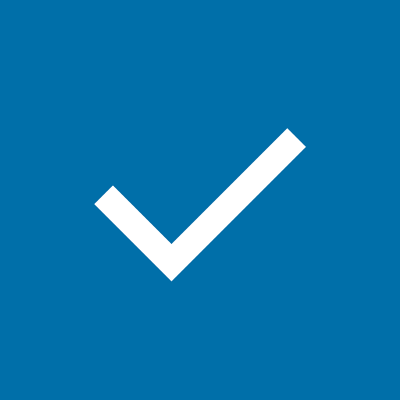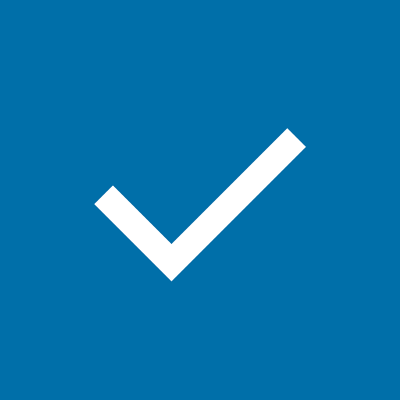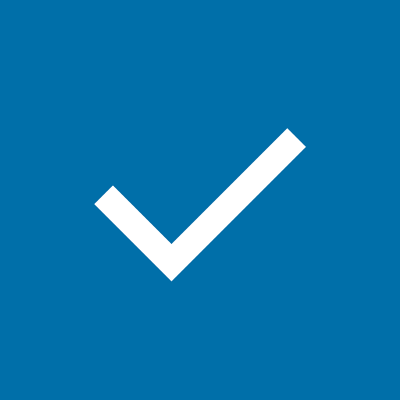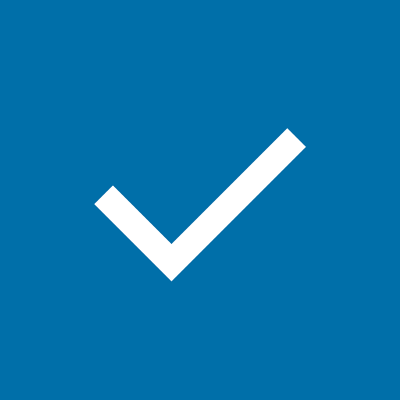 It doesn't cost a fortune and the thousands of satisfied customers behind us would agree.