Hot Water Cylinders
Hot Water Shop can supply any hot water cylinder you require, whether you are a new build, replacing an old cylinder, upgrading to mains pressure or a custom cylinder to suit.
Minimise heat loss while fitting it inside almost every space
Sizes that can range from 22lt to over 1000lt
Highly insulated to minimise heat loss
We can offer a range of indoor and outdoor models to regain cupboard space inside
Can custom make HWC to fit almost any space
We have installers to help fit and commission your new system
Reduce your power bill
​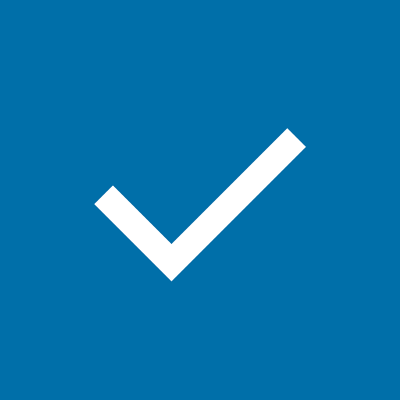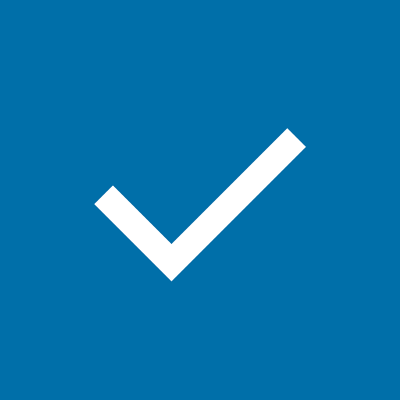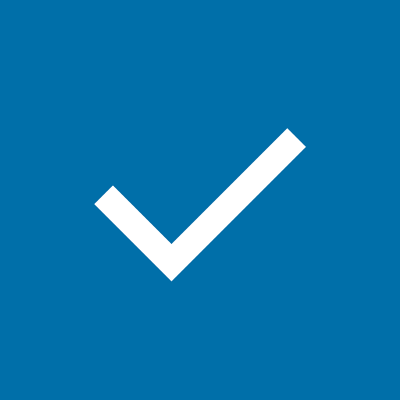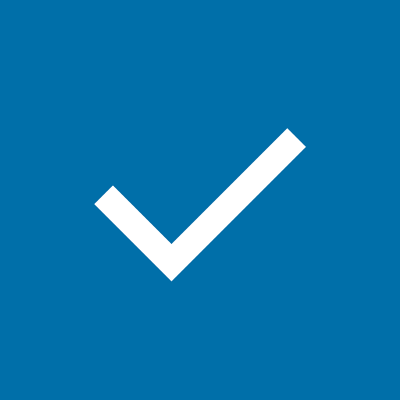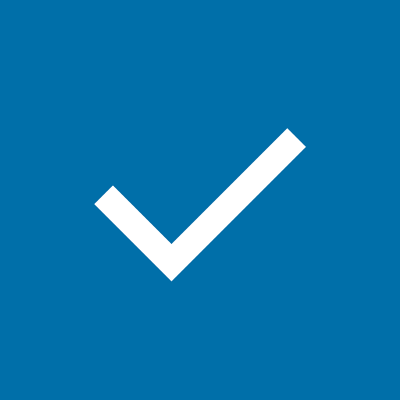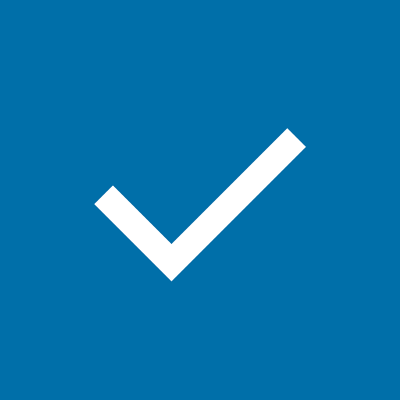 I can't believe the difference in the shower since the conversion from HWC to gas - WOW it is unbelievable! Such great service from Brendan and the team. A seamless experience and I highly recommend this company.
— Arna McLeod